Eastern & Somatic
Therapies
Phoenix Rising Yoga Therapy (PRYT)
Phoenix Rising Yoga Therapy (PRYT) is a powerful mind body experience that is very effective in transforming mental health challenges like trauma, addiction, depression and anxiety. In these private sessions, you will receive yoga stretches as body work, while dialoging with Gina about what's rising within you. Gina witnesses, reflects back & guides you to transform the emotions held in your body that are ready to be released.
Spiritual Counseling
This is an easy and convenient way to get ongoing support in your life. In each session you will have an opportunity to share what's going on in your life, do practices that help you to rediscover your authentic self and create lifestyle and attitude changes that will bring you into living your fullest potential.
Wellness Retreats
Experience the medicine of the nature in South Central, Colorado. Let nature and eastern and somatic therapies support you as you transform.
Therapeutic Yoga & Qigong
Therapeutic Movement and Bodywork for Physical and Emotional Health serving Individuals and Groups
Couples Getaways
Immerse yourself in sacred sexuality practices and deepen the intimacy in your relationship or marriage. This is the perfect spot for your next romantic couples getaway with a custom retreat.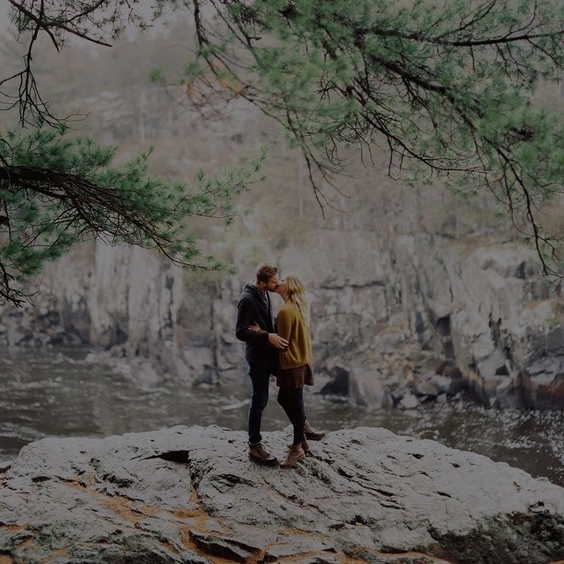 Sacred Unions and Weddings
Ceremony officiation, women's and men's circles, and couples sessions
Casa de Paz SLV
Holistic post acute trauma support for asylum seekers and new immigrants. Yoga, qigong, meditation, art, music and horse therapy in a supportive retreat location. LBGQTI welcome!
Session Payment: Rates
Mentoring, Spiritual Counseling & Hands-On Healing, Yoga Therapy
Sliding Scale: $85 - $125 or 10% off four sessions paid in advance
Yoga and Qigong Instruction
$65 per hour, buy 4 sessions for $234 (receive 10% off, value of $260), $17 per person for group classes
Sacred Sexuality Instruction
$175 per 90 minute session (ask for current local's rate)